ATELIER
Get ready to stand out at your special events with our customized bridal gowns and evening wear! Our showroom offers private consultations to help you create the perfect look that matches your style and personality.
With existing silhouettes from our collections, we can redesign and produce a wide range of colors, fabrics, trims, and more to meet your personal taste. Our designer will work hand in hand with you to produce the perfect design that fits your vision.
Book a consultation with our designer in our showroom and let's create something just for you!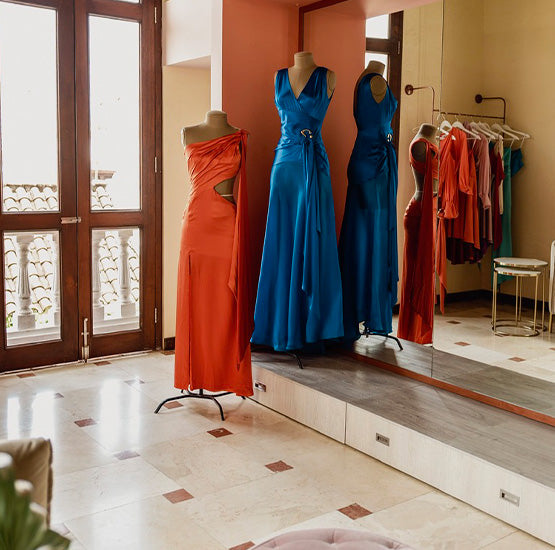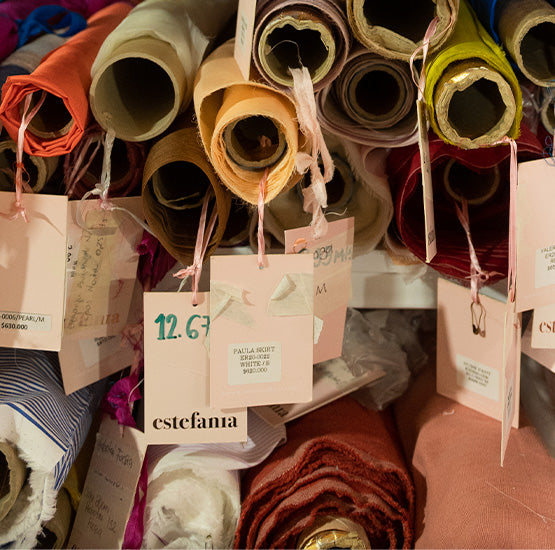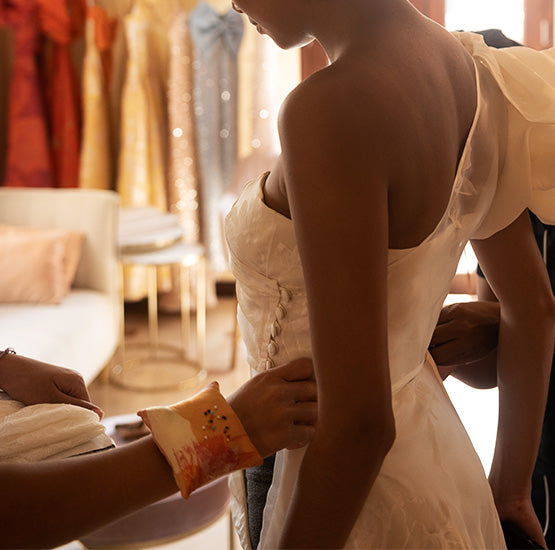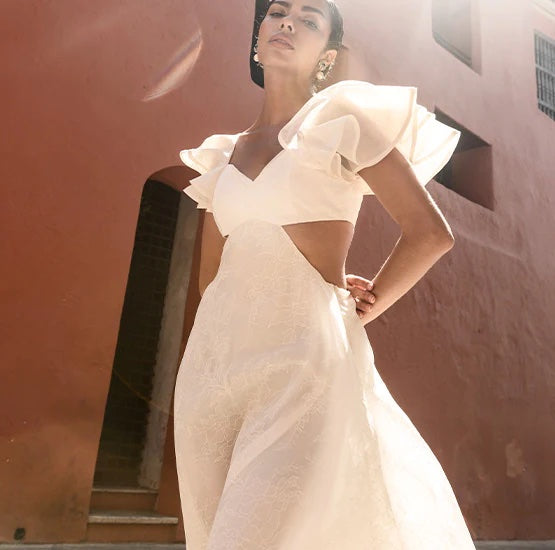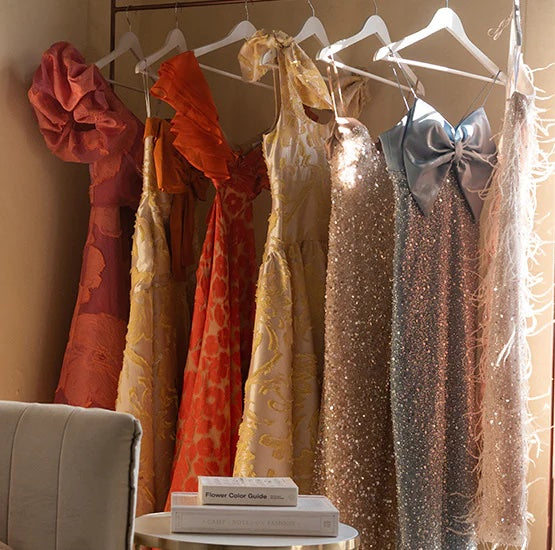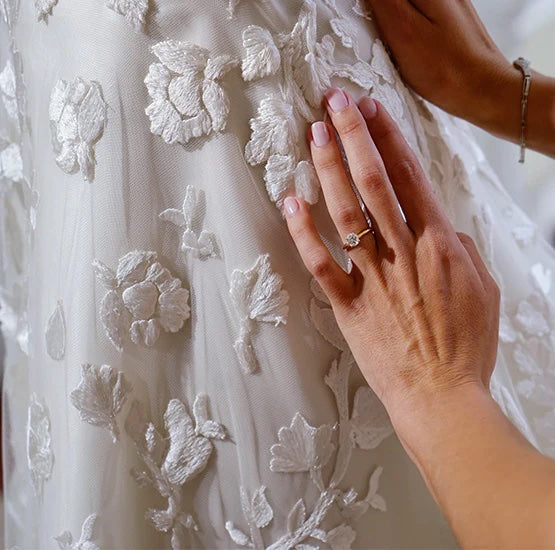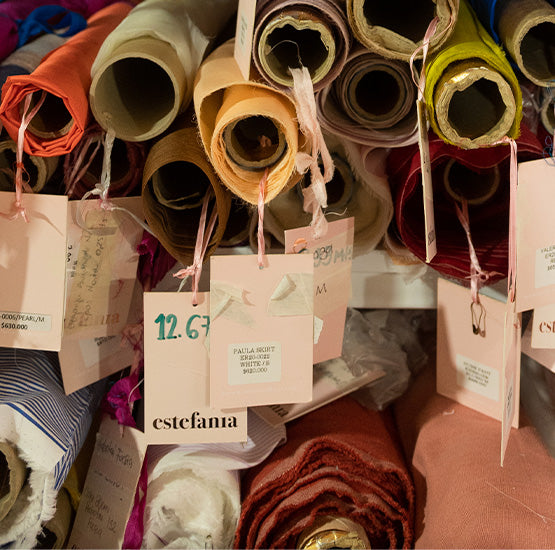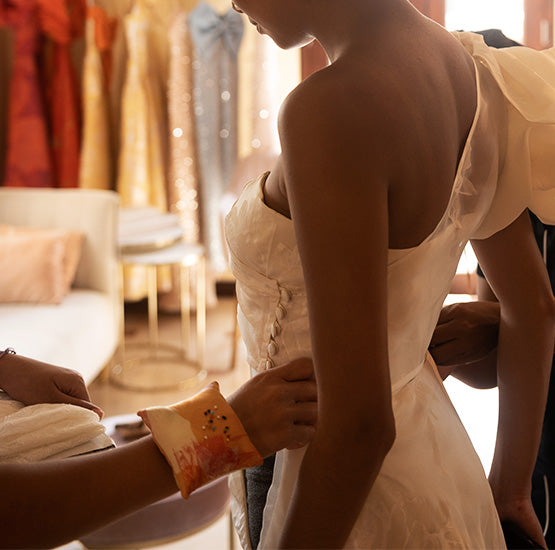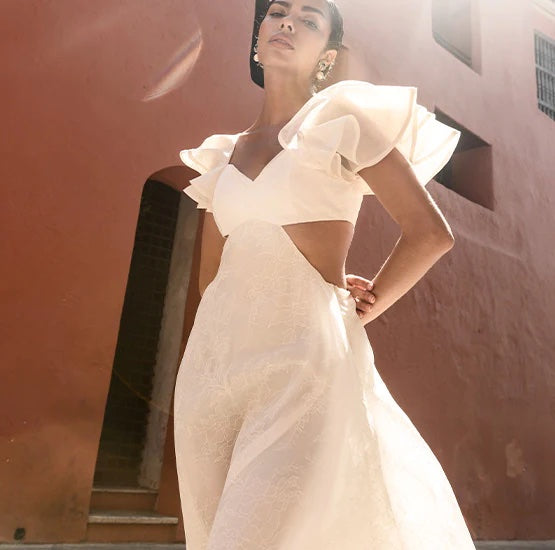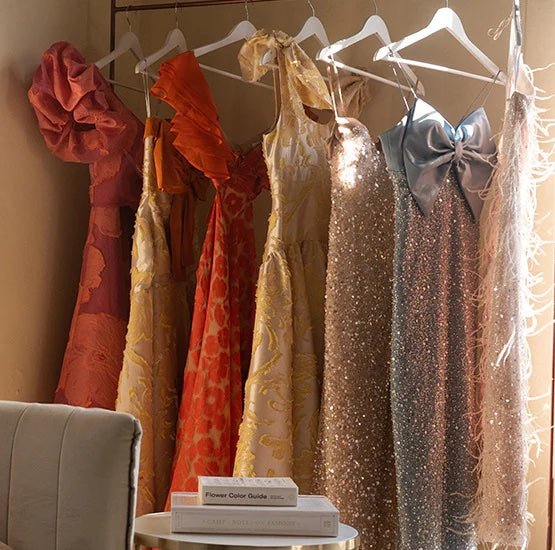 ==